Window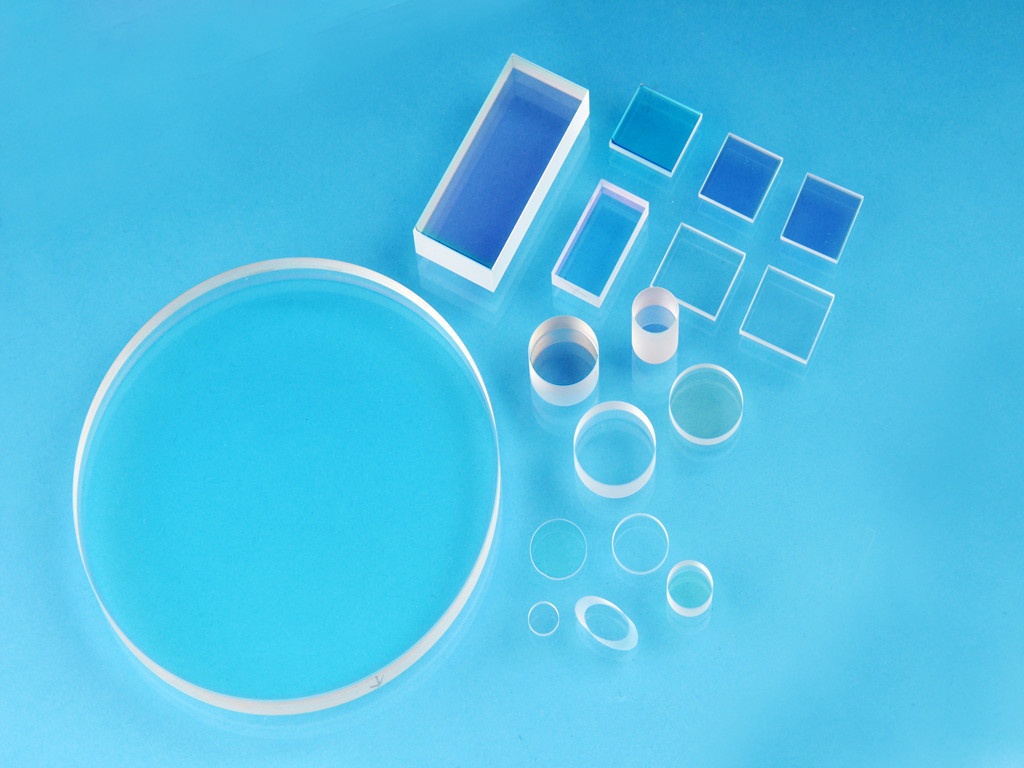 Features

Windows are applied to isolate different physical environments while allowing light pass.

When selecting windows we should consider materials,transmission, scattering,

wavefront distortion, parallelism and resistance to certain environment.
We offer a wide range of different materials including optical glass, Ge, Si,

MgF2, CaF2, Sapphire and other materials with different sizes available upon request.

Specifications
Windows
Specifications

Material

optical glass, fused silica, CaF2, MgF2, ZnSe, Ge, Si, Sapphire

Parallelism

10″or 1′

Diameter Tolerance

+0.0/-0.1mm

Surface Quality

20-10 scratch and dig

Thickness Tolerance

±0.2mm

Wavefront Distortion

λ/10 per 25mm

Clear Aperture

>80%

Bevel

<0.5mm×45°
Note: Dimension and specification are available upon requests.